Our main activity is the construction general contractor.
Roads, canals, we are building a large earthwork, foundations, industrial concrete, roads and pavements in the preparation of civil engineering field. Residential and non-residential construction, demolition, alterations and renovation works we undertake a master builder skilled jobs, such as bricklaying, carpentry, painting, plasterboard work performed. Great machine park we have a complete building, which can be broken down buildings.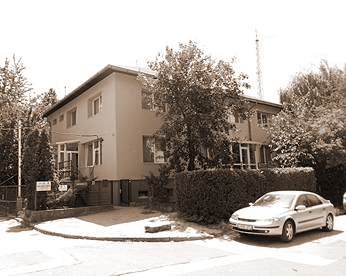 Our physical capacity controlled, we can expand reliable subcontractors.
Optimal use of our resources, advanced technical and technological conditions of work and by providing long-term needs of our customers and strive to meet high standards.